Since 1981, Reliable Transmission Service has been exclusively focused on servicing and remanufacturing Allison transmissions.
More than 40 years ago we knew this was the best way to serve our customers, and we haven't looked back since.
Understanding Our Customer's Objectives is Our Objective.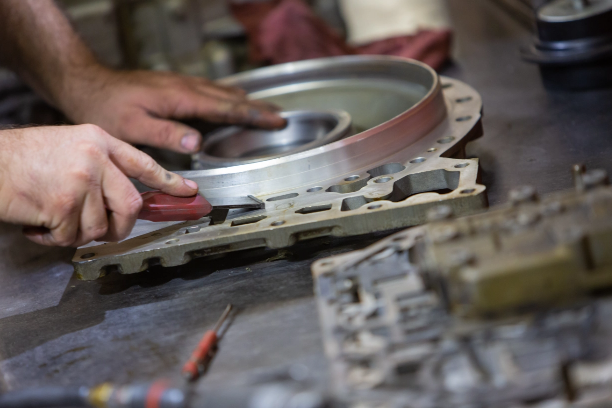 Today, RTS is an Authorized Allison dealer and the industry's gold standard for the remanufacturing and servicing of Allison transmissions.
We have grown to nine locations throughout the U.S., where some of the most talented Allison-certified technicians in the world apply their talents and knowledge in keeping our customers' vehicles up and running.
Learn More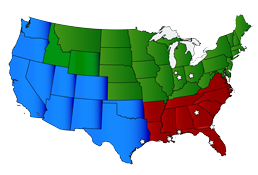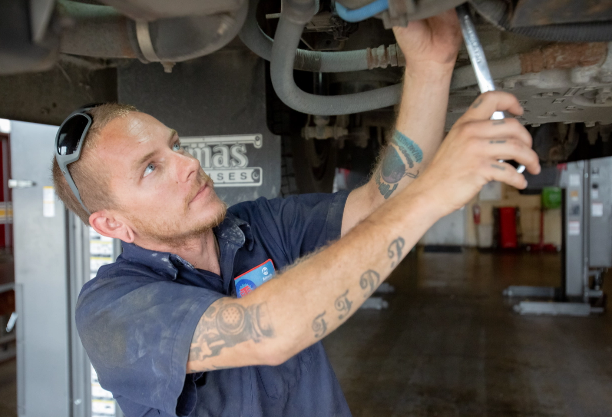 When it comes to servicing and remanufacturing transmissions, RTS brings a level of expertise that simply can't be matched.
Parts support, technical support, training support, and soon, website support - all Allison-specific and based on Allison-only expertise. It makes us unique among the national competitors.